To purchase a copy of Brad's debut CD "What If" send a check or money order to:
Brad Moore
5717 North Meadows Blvd.
Columbus, OH 43229
$12.00 CD
2.00 Shipping
$14.00 Total
Please clearly print the correct shipping address!!
---

You can also purchase Brad's CD by credit card using

the easy and secure way to process transactions over the Internet! Either way……the CD will be sent to you immediately.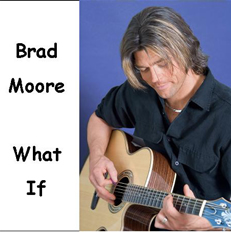 CD also available on CDBaby.com

wow, this guys' connected!